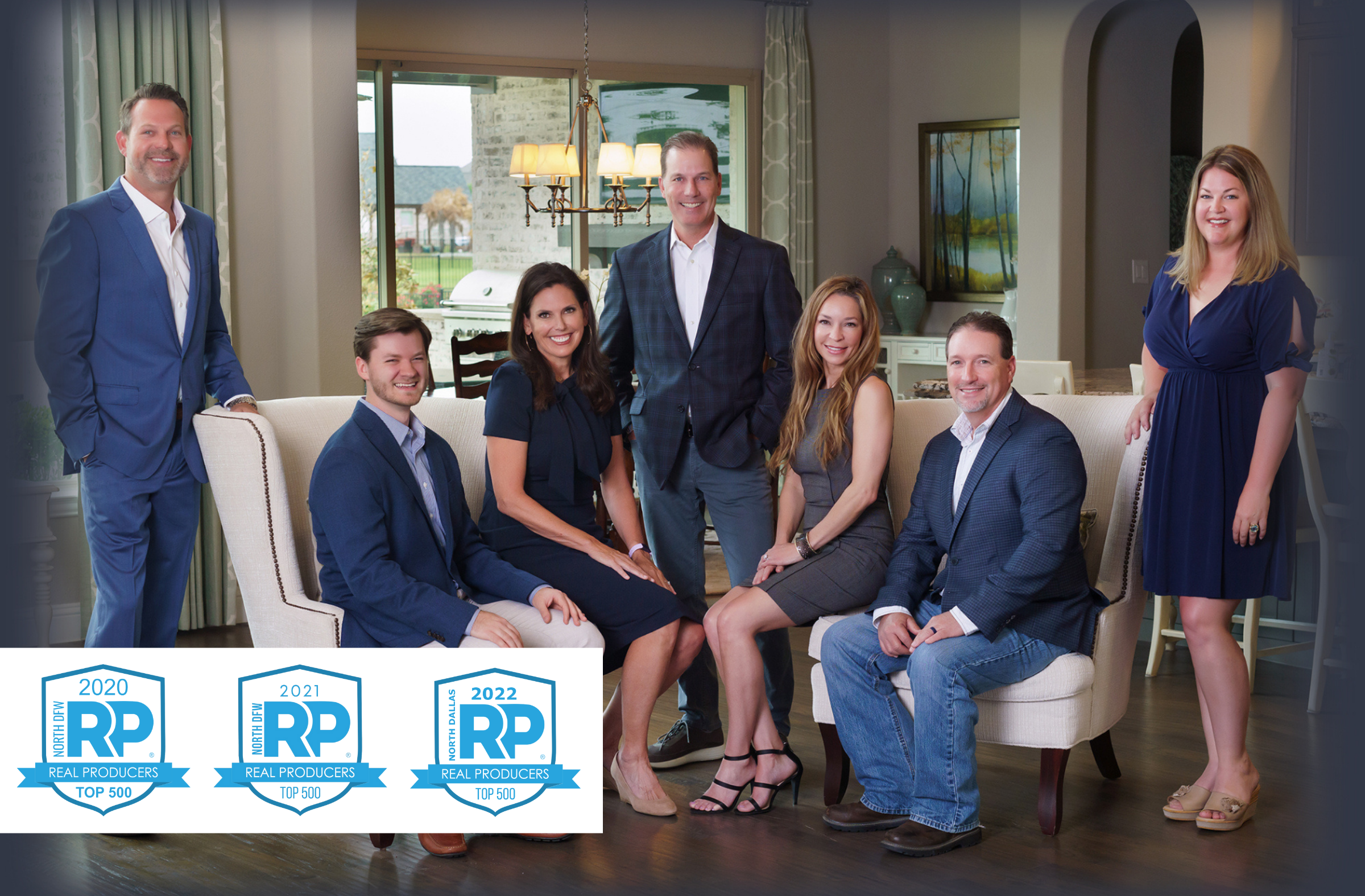 A dedication to family is the cornerstone for any successful small business and at Reinhard Real Estate, we regard our working relationships with our clients in the highest esteem. It's easy to call a client a part of the family, but here at Reinhard Real Estate, we try to demonstrate it every day.
The number one complaint among clients about their agents is their lack of communication, availability, and transparency. When we lump those ideas together we get a lack of reliability. Not every step of a transaction is easy, and there are unforeseen hurdles that come with buying or selling a house that can be detrimental to your family's future. When our clients think of Reinhard Real Estate, they are confident they have the best team of problem solvers working in their best interest at every step of the sale.
We have helped our clients understand the benefits of each city and neighborhood through constant research and personal relationships with its community members. At the end of the day, your home is the most important purchase for your family and we do not take that responsibility lightly.

Jeff Reinhard has 20 years of sales, marketing, and business development experience. For nearly 15 years he was a leader at Craig International, an industry trailblazer in aggressive, high profile real estate investment and development. During his tenure there he oversaw the acquisition and development from the ground up of Craig Ranch, the largest New Urban development in the U.S. Jeff was selected by the senior leadership at the PGA TOUR and Craig International to develop and coordinate the sales and marketing efforts for the TPC Craig Ranch beginning in 2001 where he sold more than $20 million in membership sales over five years. Jeff currently is a fully licensed Texas Real Estate Broker, Owner of Reinhard Real Estate, LLC based in Collin County, TX. Jeff and his wife Terri set out to create a company that puts family first and seeks to fill the gaps where other brokers fall short.

Terri Reinhard has years of sales experience in the private club scene. Most recently she worked for TPC Craig Ranch and helped transform the club into one of the most successful private developments in the US. For a time Terri was working part-time with her husband Jeff selling homes across the metroplex. In 2020 she decided to take to real estate full-time and became a top producer in the area almost immediately.
"North Texas means much more to me than just a place to buy and sell for my clients. It's my family's home! I've watched my two boys Ben and Max excel in this community and I am absolutely committed to the continuation of their success and the area's growth. If you're considering a move to the area please reach out so we can get your family here!"

Brad has been a licensed agent for the past 11 years and working with Reinhard Real Estate for the last 2 years. Living in Newman Village, I consider this my area of expertise. I have a vested interest in not only helping our residents sell for top dollar but also strive to bring great families into our neighborhood. My son Hudson, daughter Harper, and I have lived on Shady Creek Ct. since 2012. I couldn't imagine raising my kids and enjoying life anywhere else.

Living in the small town of Oak Point with her husband and two kids is Melissa. Melissa has been with us since the beginning and loves helping first-time buyers make that first purchase, as well as seasoned buyers, find their forever home. When she isn't doing real estate, Melissa makes sure to stay busy by being involved in her church, team mom for her son's soccer team, president of her HOA, as well as getting a jump on the adventure that is homeschool.

Jeremy spent the first half of his life in a family-owned business that centered around new home construction & remodeling. The next 25 years were spent in public education as a teacher/baseball head coach in Mckinney ISD. What do these have in common? It is his passion - Service! Jeremy has lived in Collin County for 50+ years and has witnessed unprecedented growth & opportunity. "It is my goal to utilize my experiences, connections, and knowledge of the area to benefit my clients in any way possible."

Kristi Walker, a long-time North Texas resident, and Realtor has built a reputation for being an excellent communicator and hard worker. She represents both buyers and sellers and considers education and family life as an important part of her role as a realtor. She understands the value of strong relationships and is passionate about her client's success. Kristi is an expert in McKinney and Prosper and enjoys spending time at home in Celina with her husband and 3 kids.